Welcome to Brock's Riverside Grill
Brock's Riverside Grill was founded on September 2, 1999 by Leo LaPointe and Todd Crompton. Jason Smith and Billy LaPointe had worked alongside Leo and Todd from the inception. When Jason Smith and Billy LaPointe took over the daily operation of Brock's, they did so with years of hospitality, food, and beverage experience. They have continued to focus their efforts into providing the highest quality of food and service at our location along the Rappahannock River in Old Town Fredericksburg Virginia.
On Sunday June 18, 2023 we will be operating all our tables as RESERVATION ONLY. We will not have walk-in availability. Please call 540-370-1820 to reserve your table today! To view our menu, please click our menu tab and view the Father's Day 2023 Menu. 
For any groups of 15 or more  - it is highly recommended to call and ask to speak with a manager on duty prior to your brunch, lunch or dinner plans. For large parties that do not call to make a reservation, there will be a limited menu available to order from. Please click on the button below to view the menus to see a sample of a limited menu.
We have inside and outside seating areas, along with 3 bars available. Our inside River Room is the only dining area available for reservations. Our outdoor dining areas are in high demand and considering we do not want to put a time limit on your experience, all outside seating is first come first serve. Reservations of 10 or more -Please inquire with Management regarding our booking policy. 
---
Sunday Hours of Operation:
Main Bar, River Room, Outside Deck and Deck Bar are open at 10:00AM 
Washington Room, Outside Atrium Bar and Lower Veranda are open at 12:00PM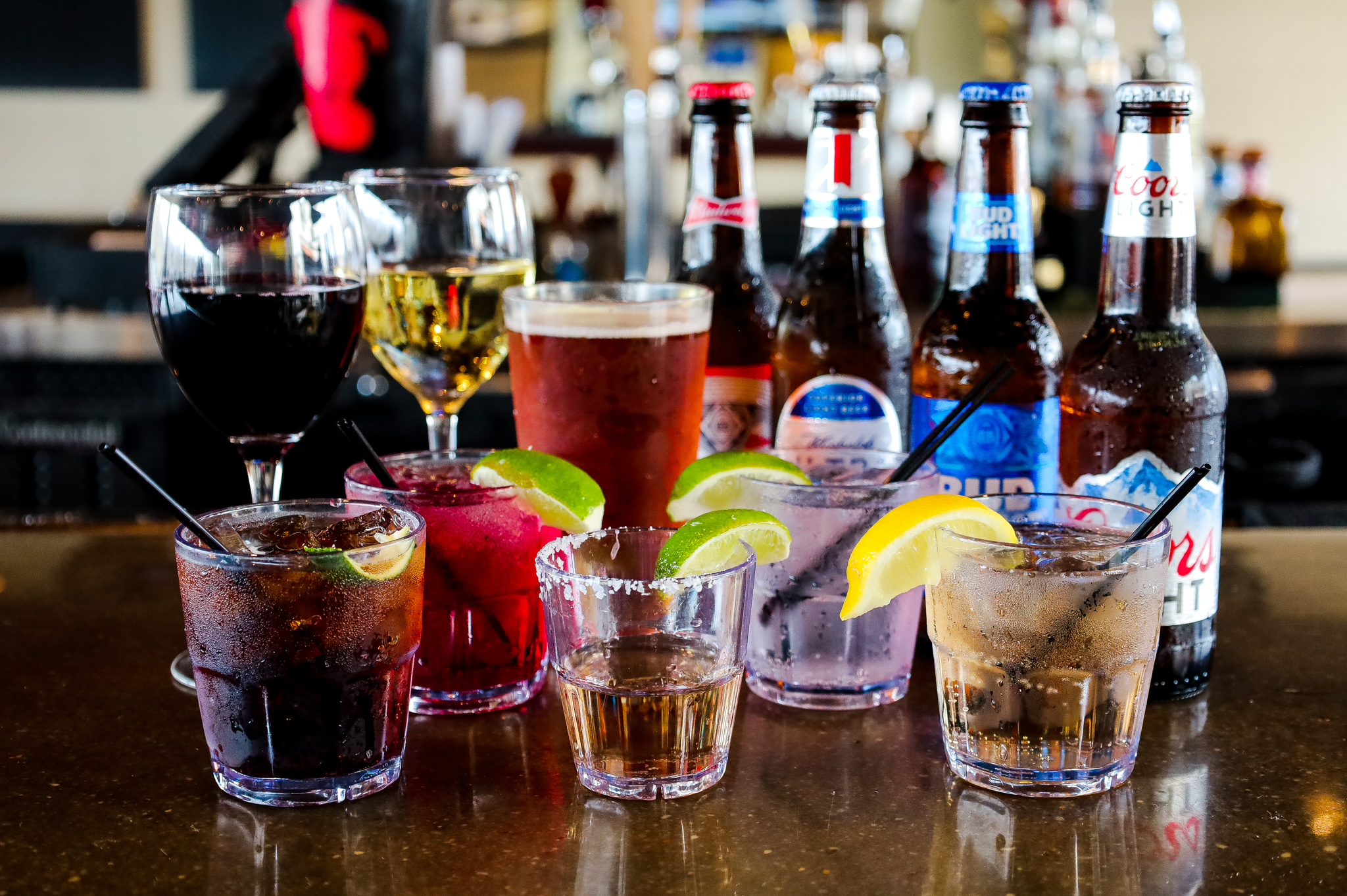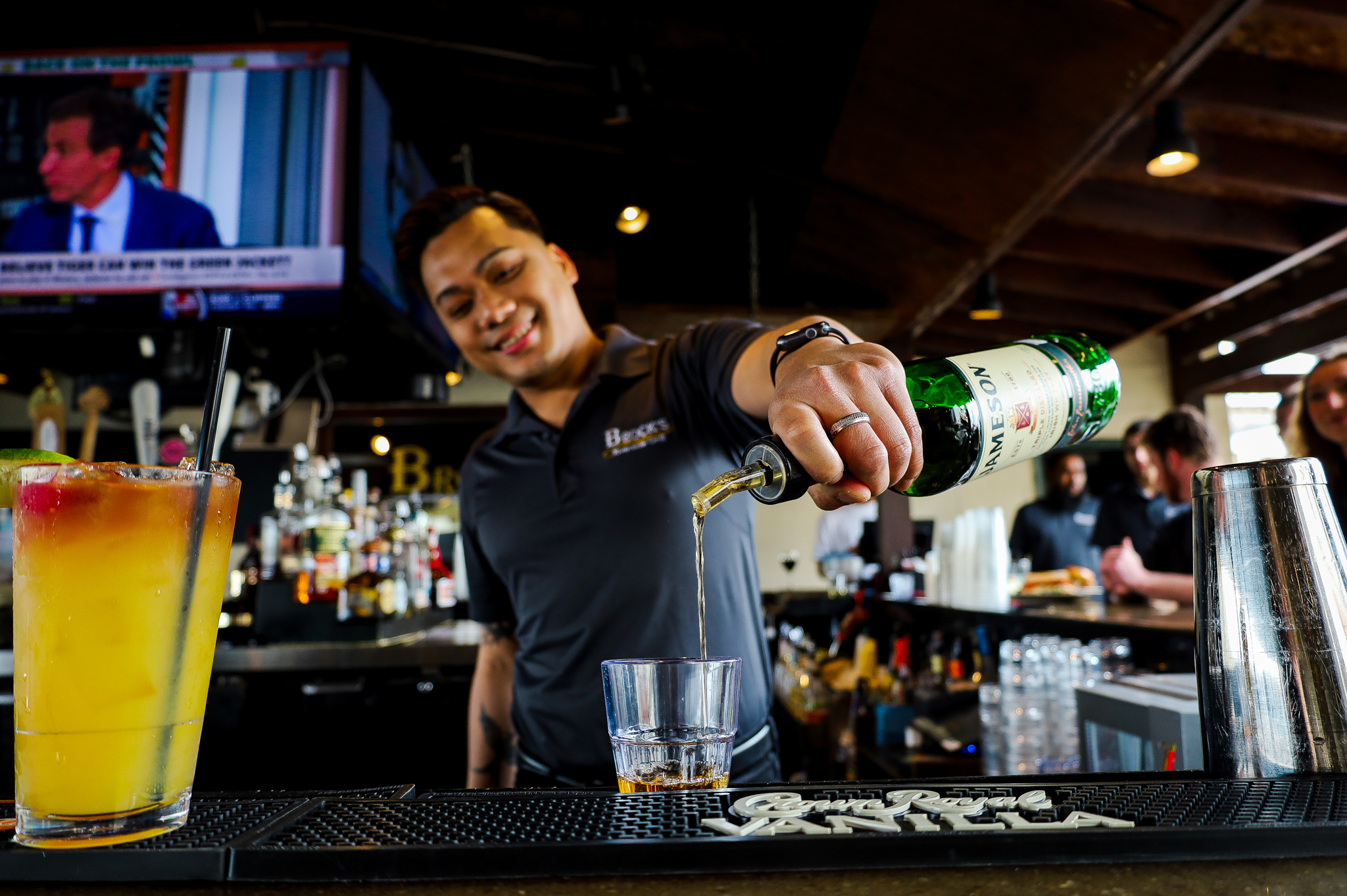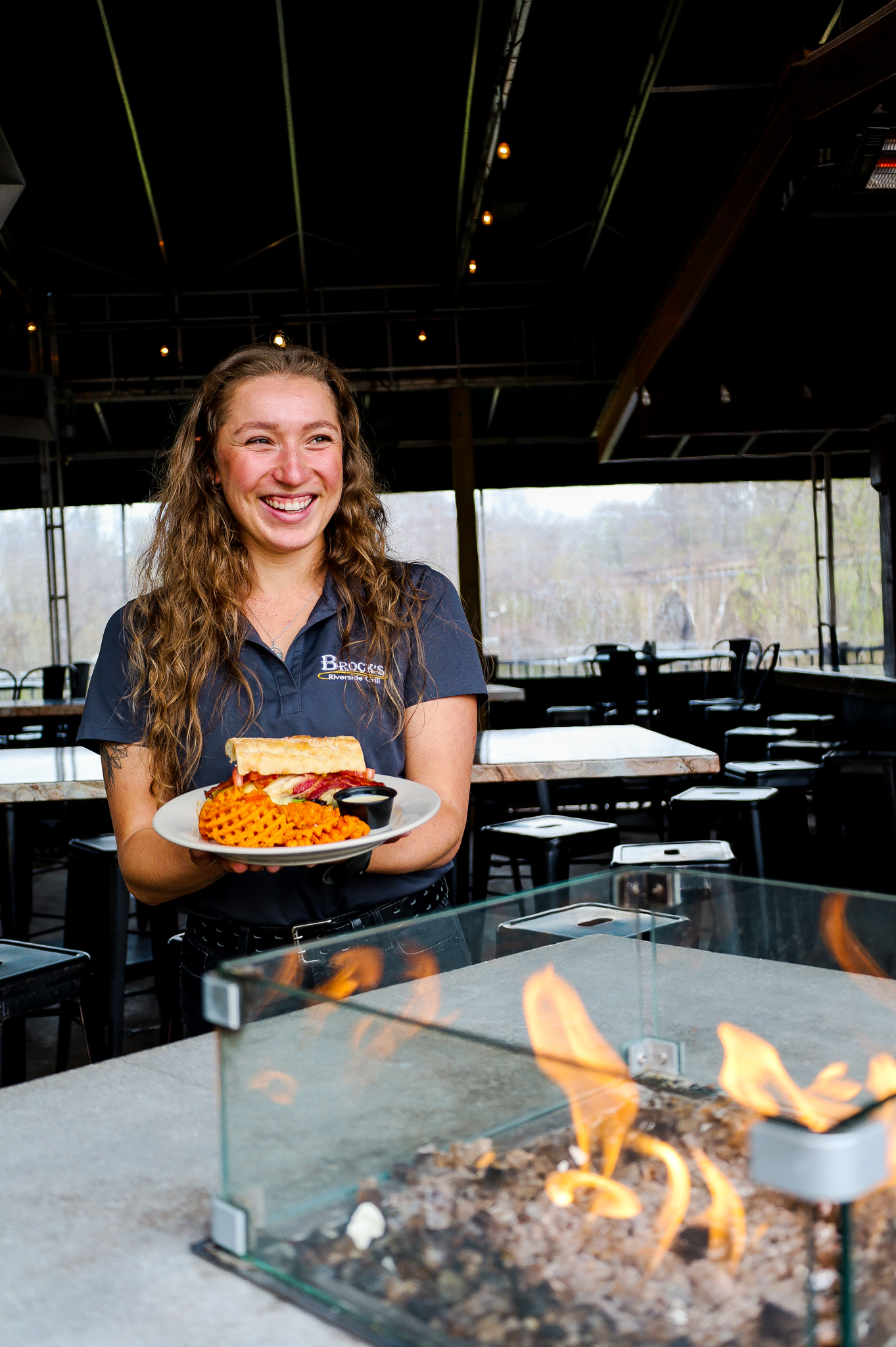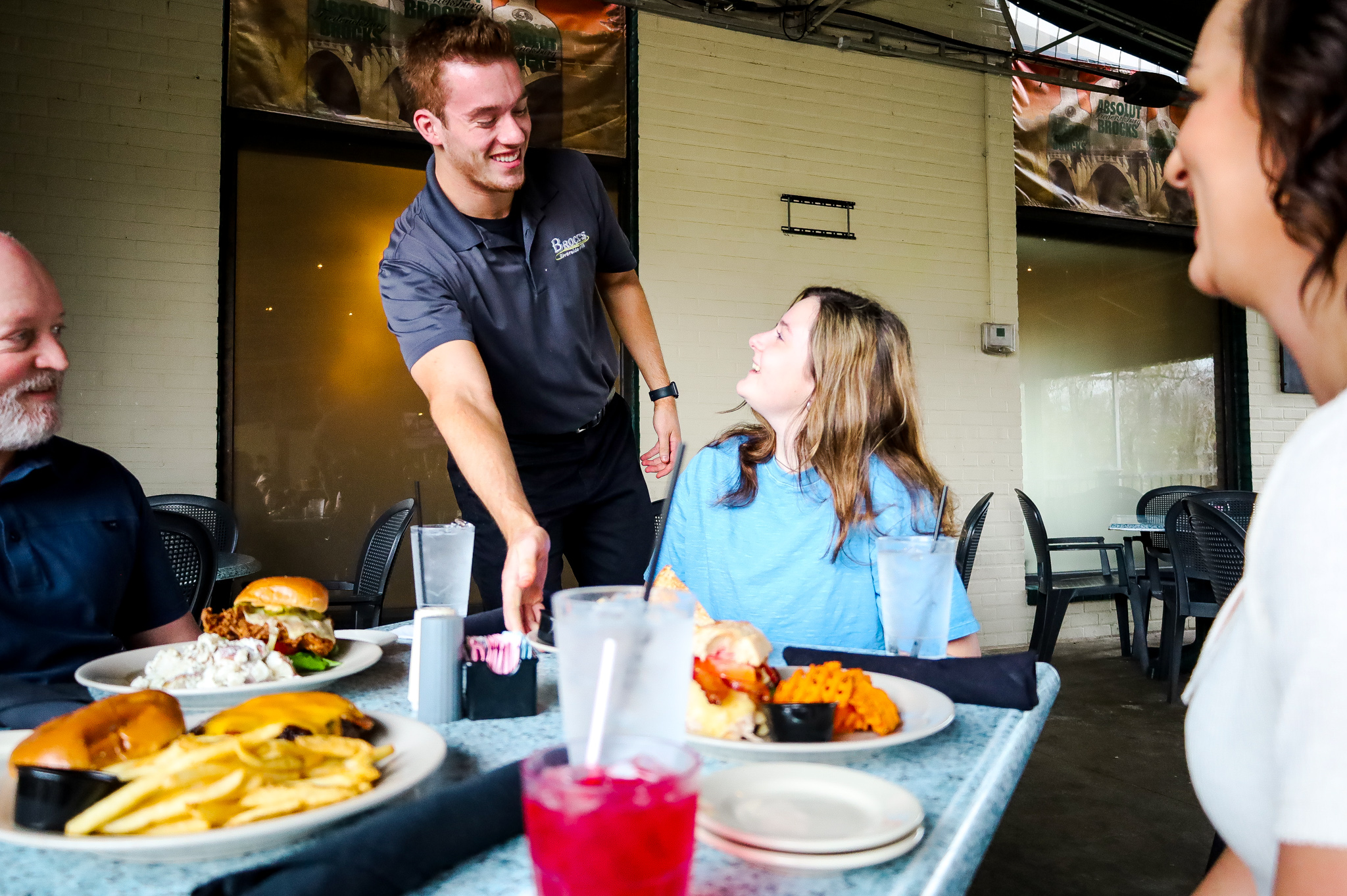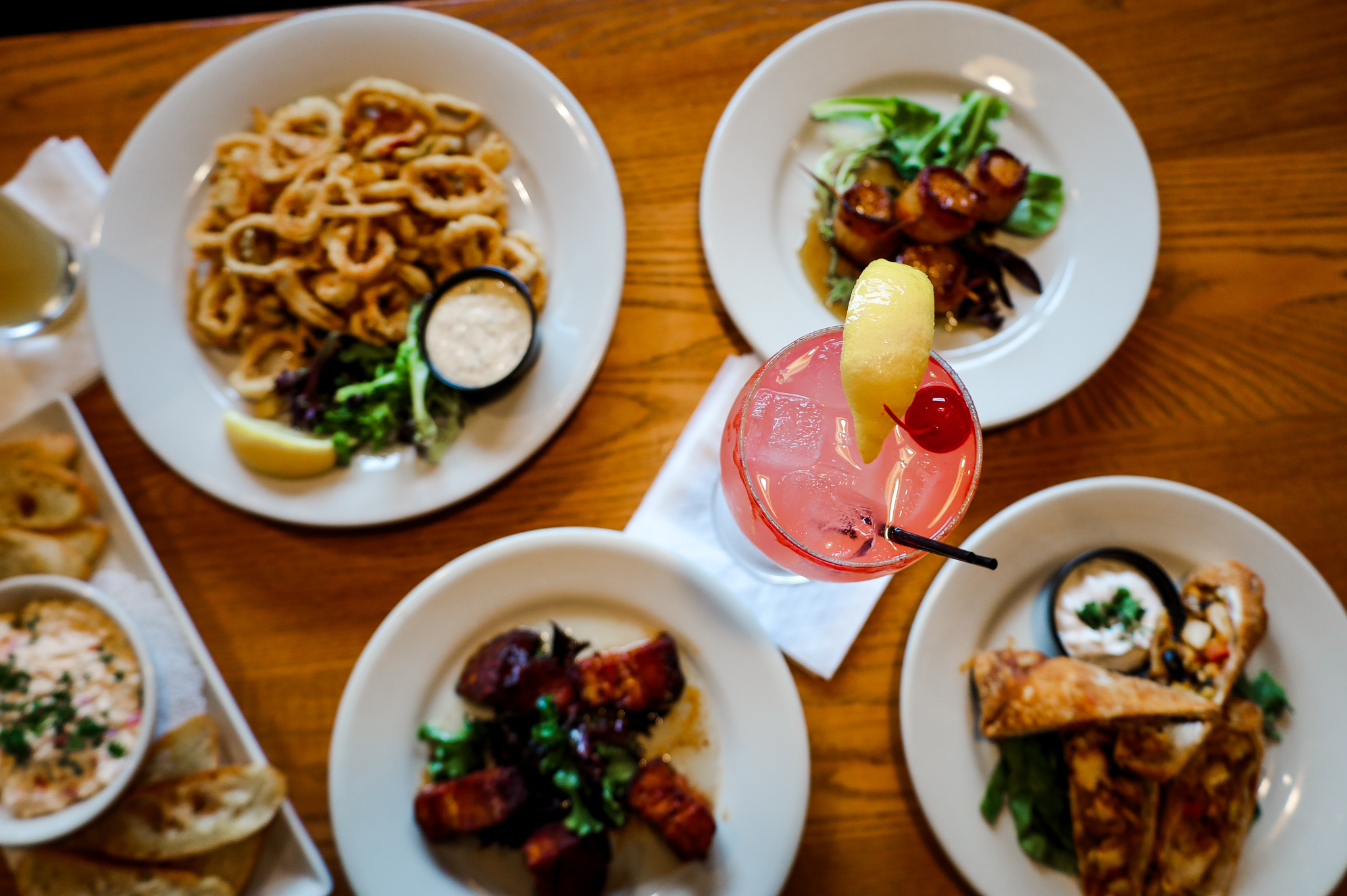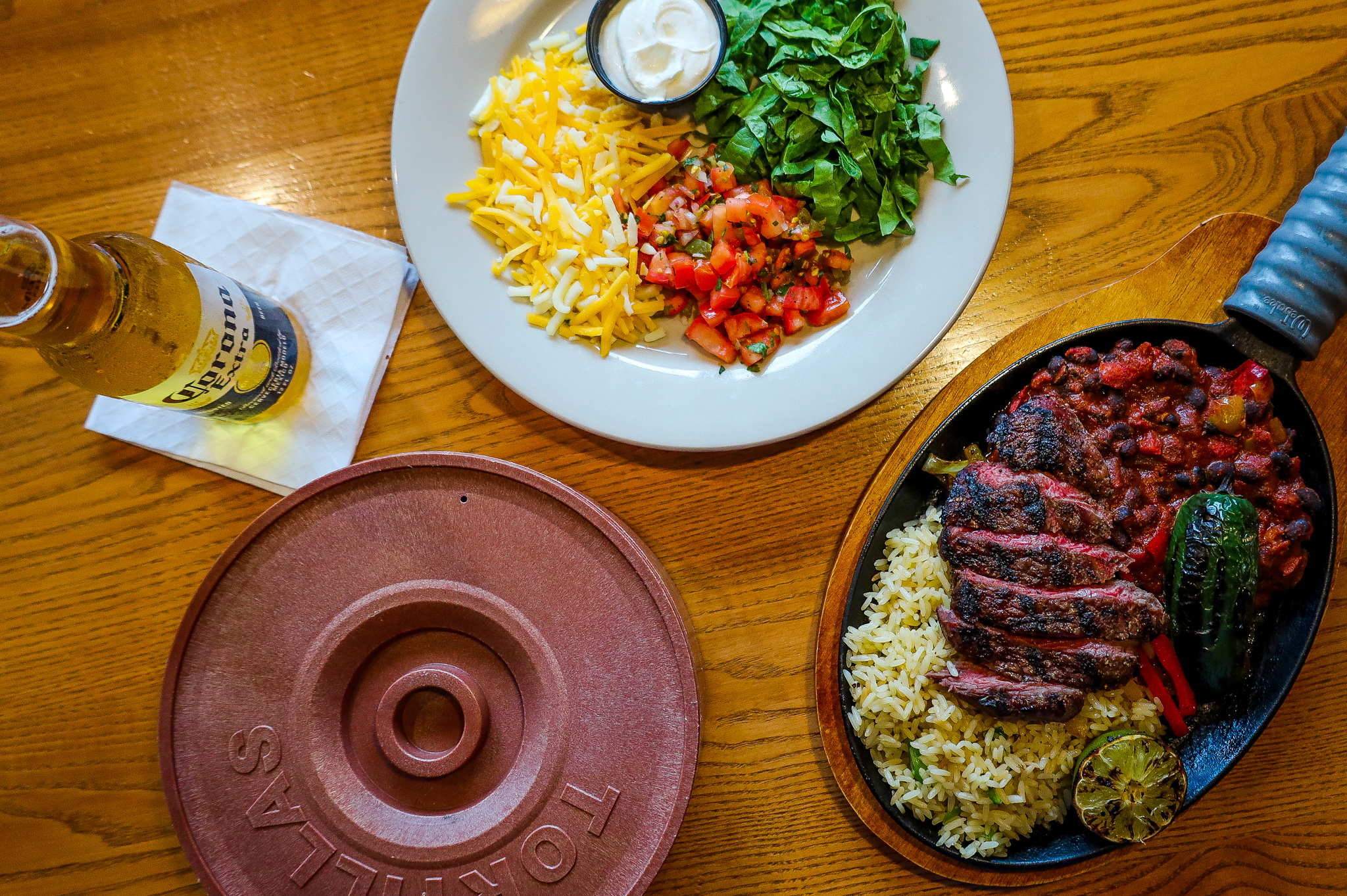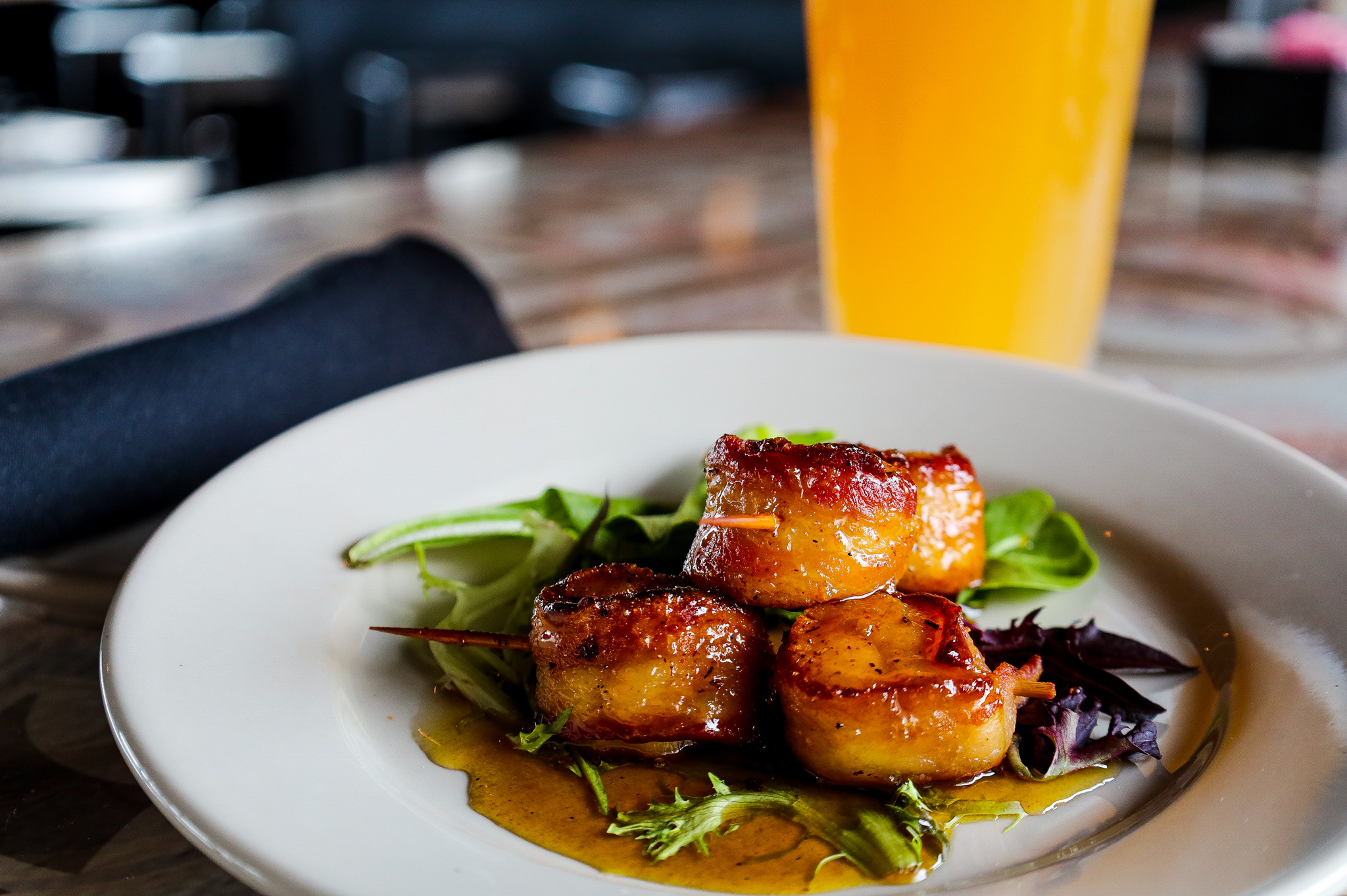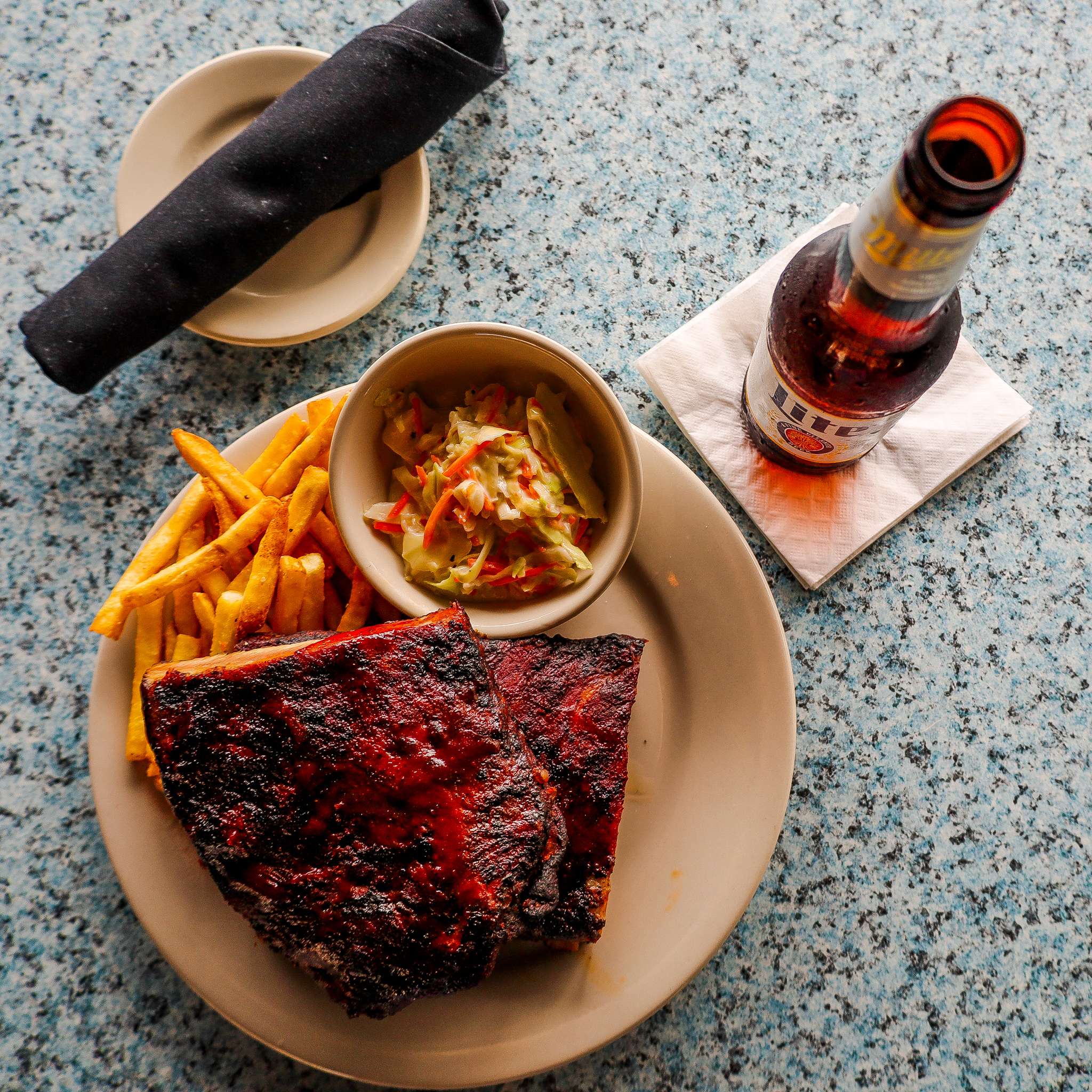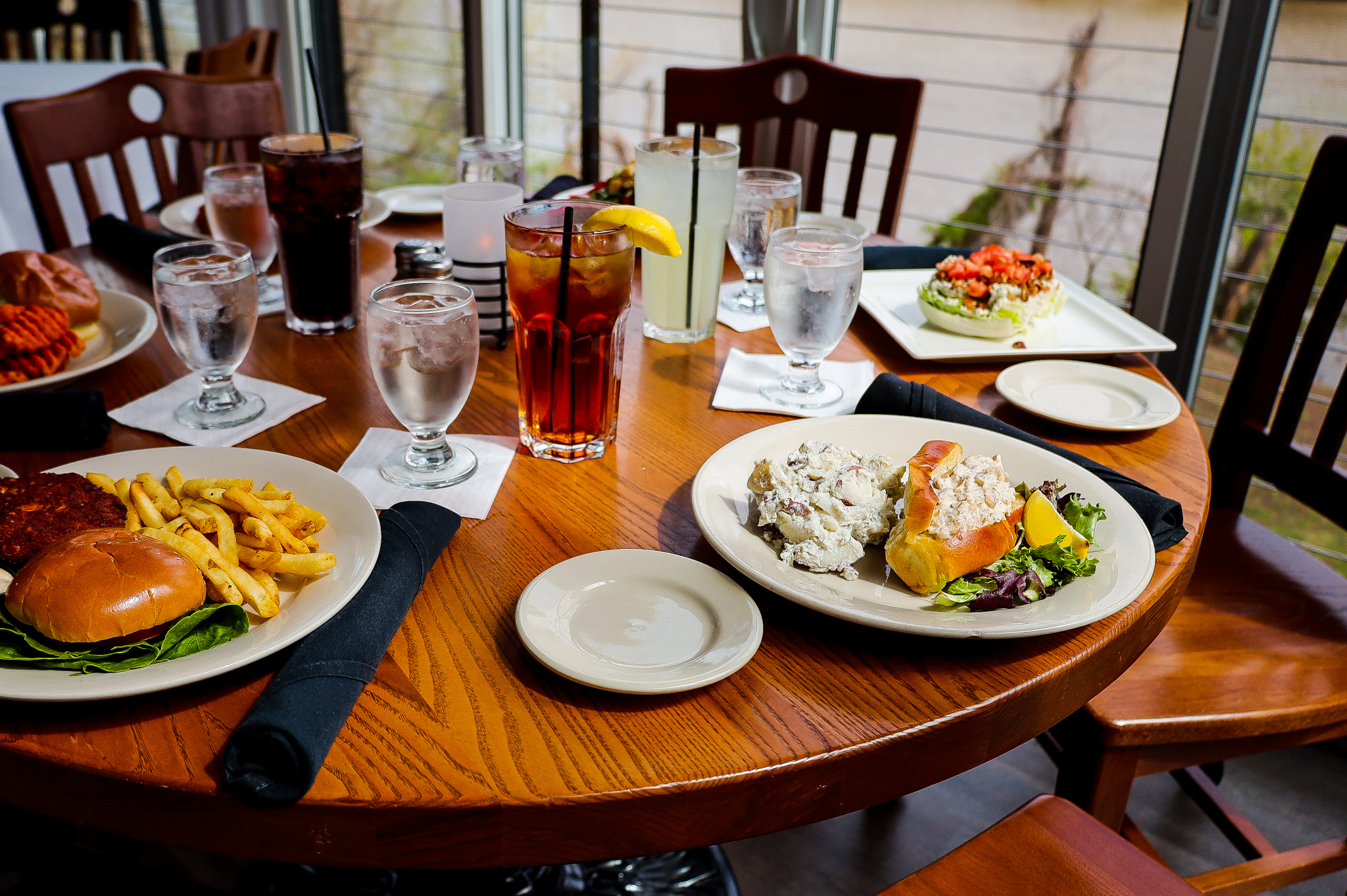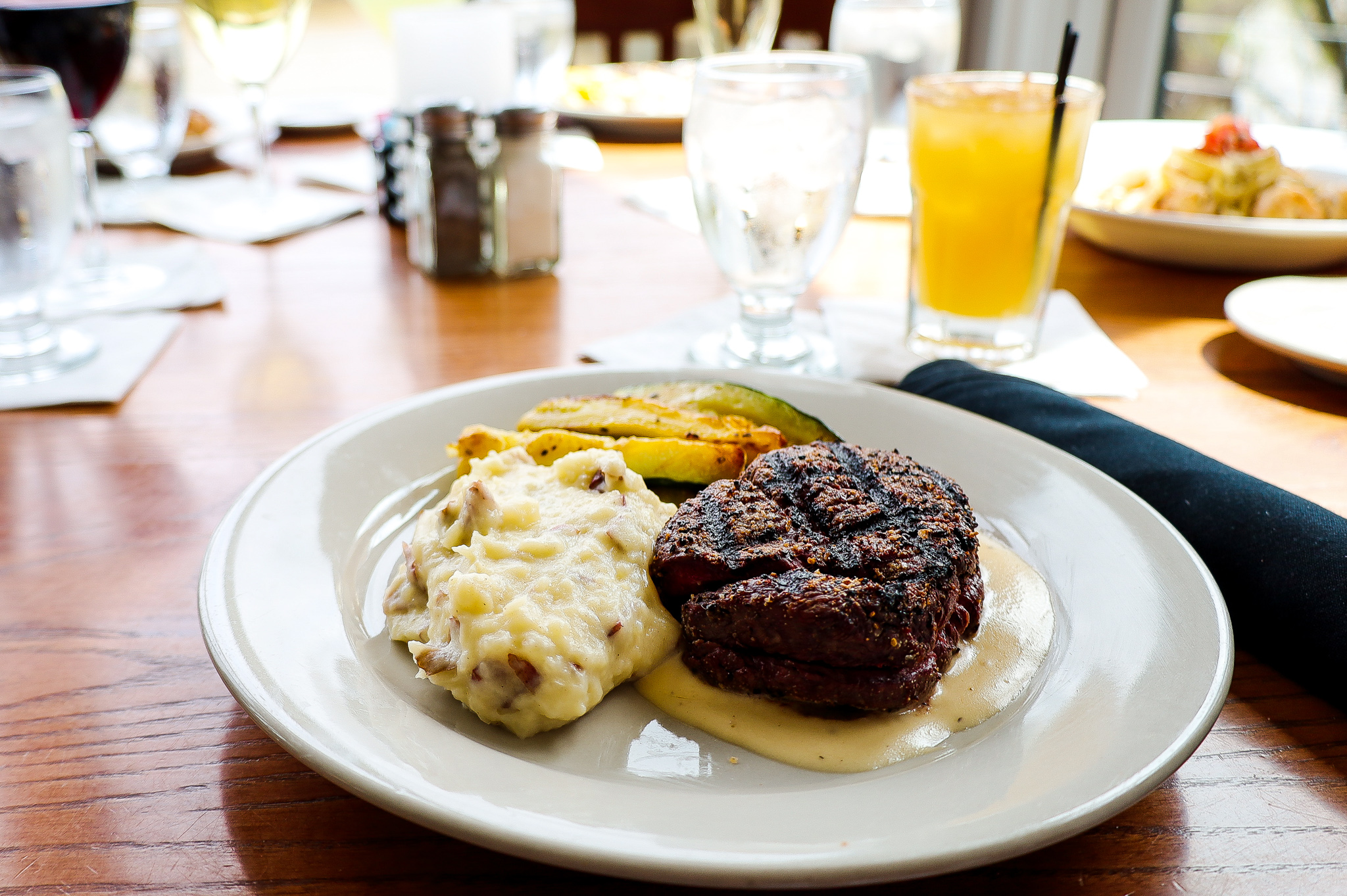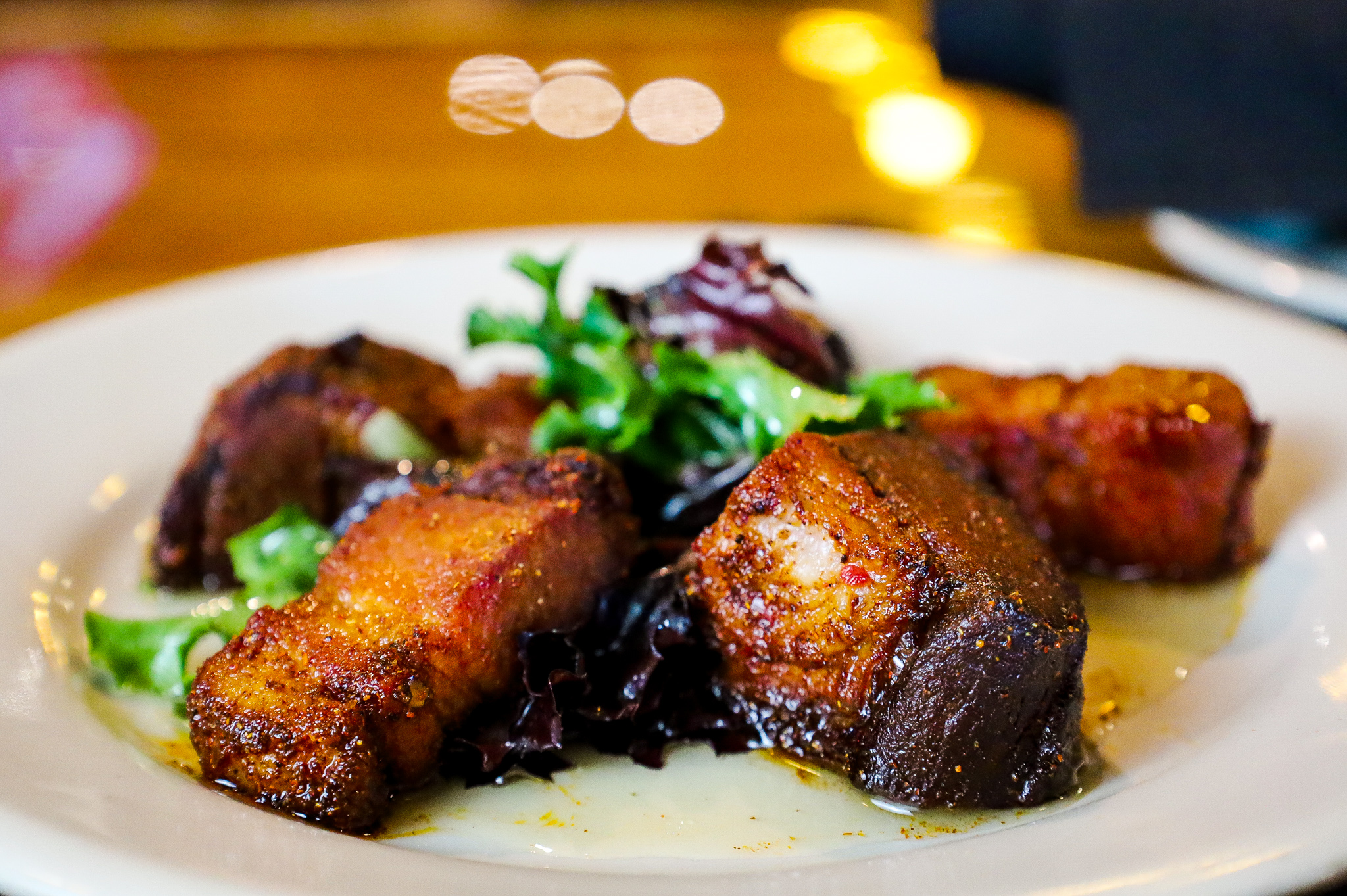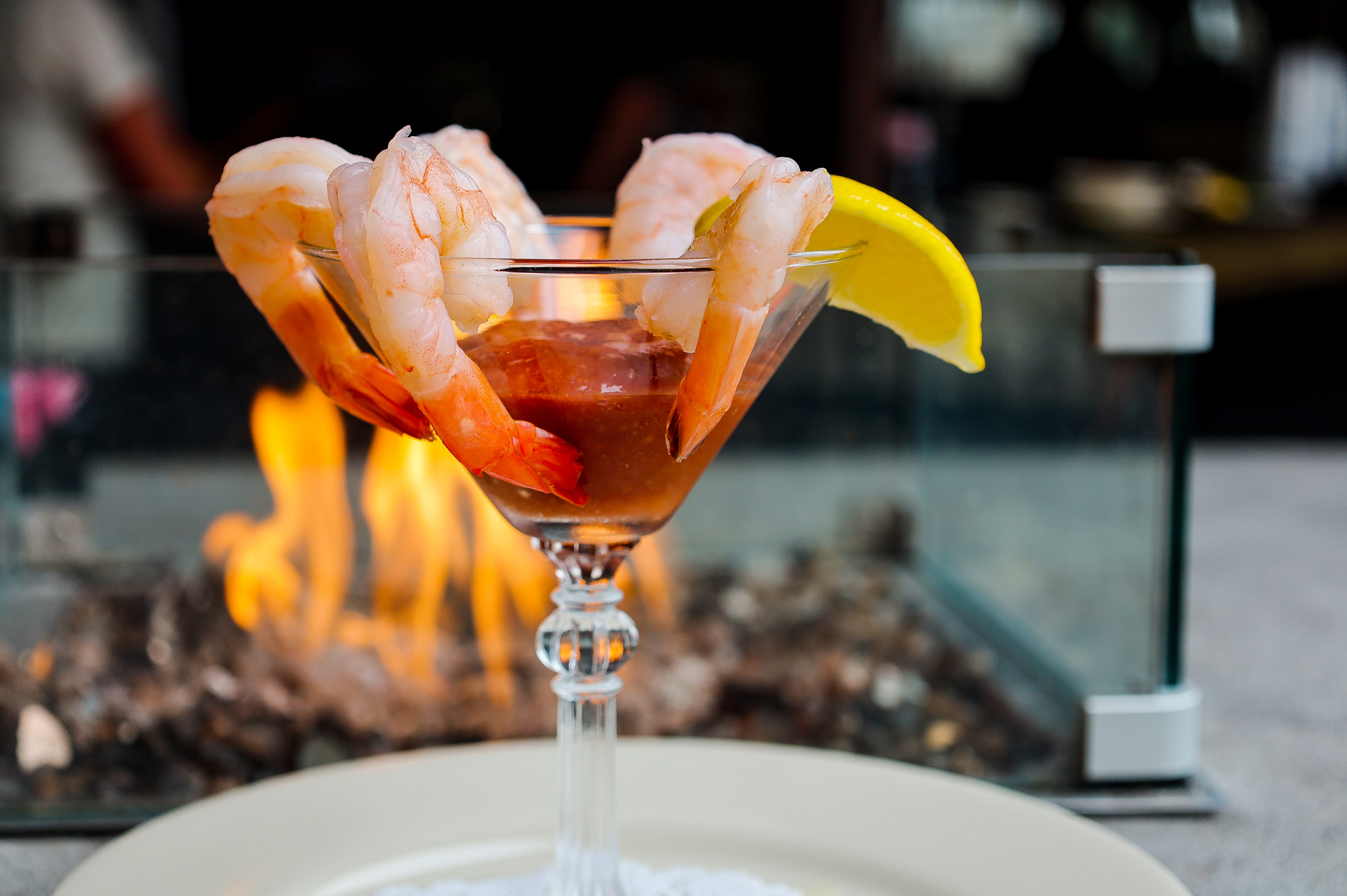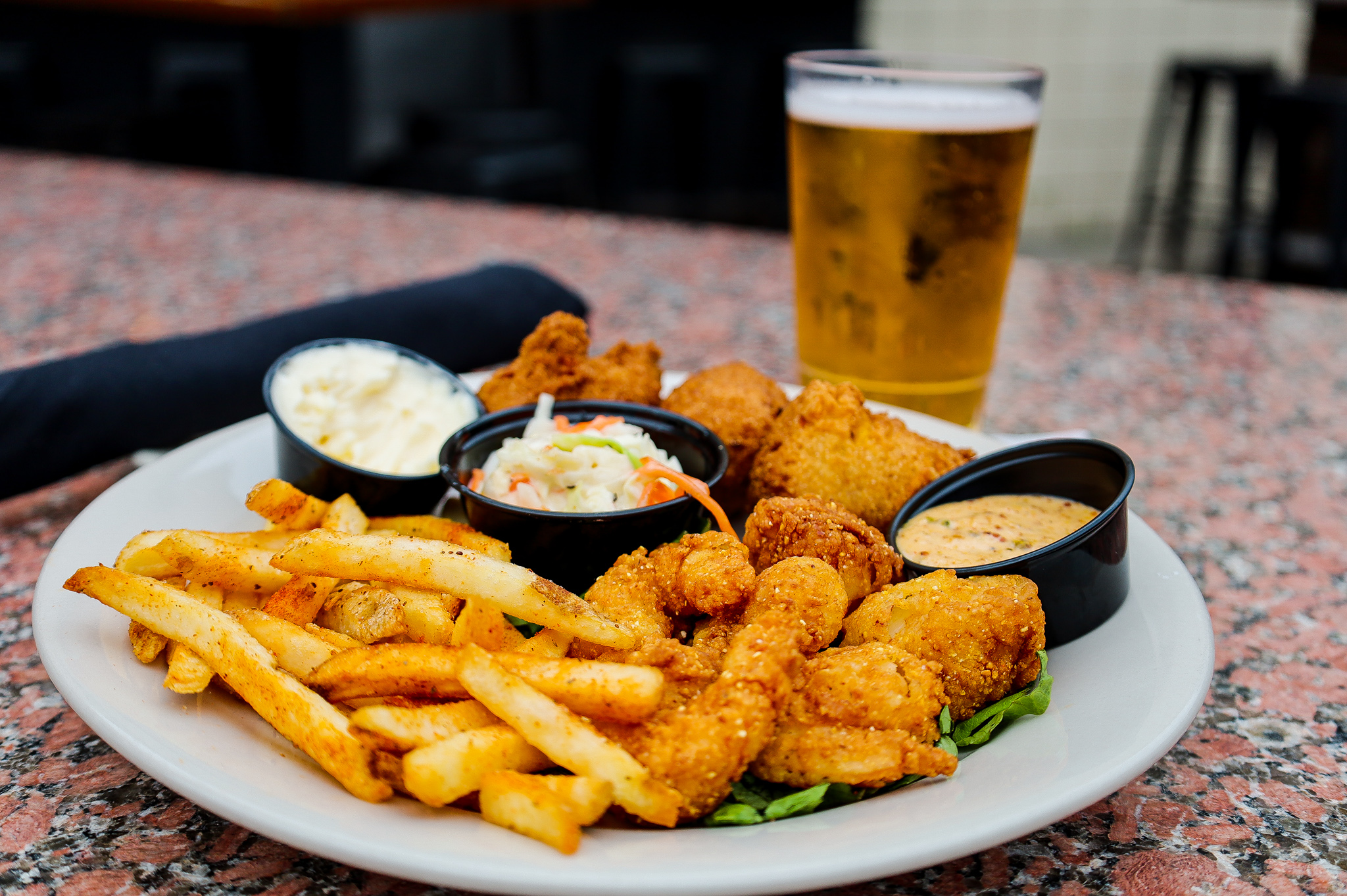 To run and maintain a restaurant featuring products and services of the highest quality, while always striving to remain on the cutting edge of the hospitality industry. We strive to exceed guests' expectations, provide the best quality food and beverage, and a commitment to improve in all areas of our business.